LET'S NOT GET HURT TWICE.
GET THE LAWYER YOU NEED. NOW.
LET'S NOT GET HURT TWICE.
GET THE LAWYER YOU NEED. NOW.
PHILADELPHIA WORKERS COMPENSATION LAWYERS
If you've been injured on the job or at work, it can be a devastating loss to you and your family. You may not even be aware of all of the ramifications that your accident will have on your life, health, family stability, income and other key factors.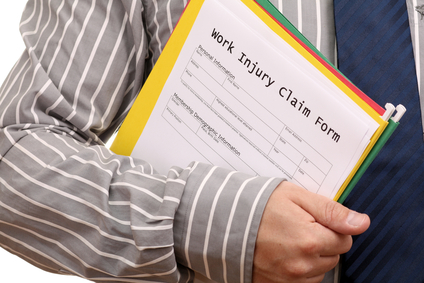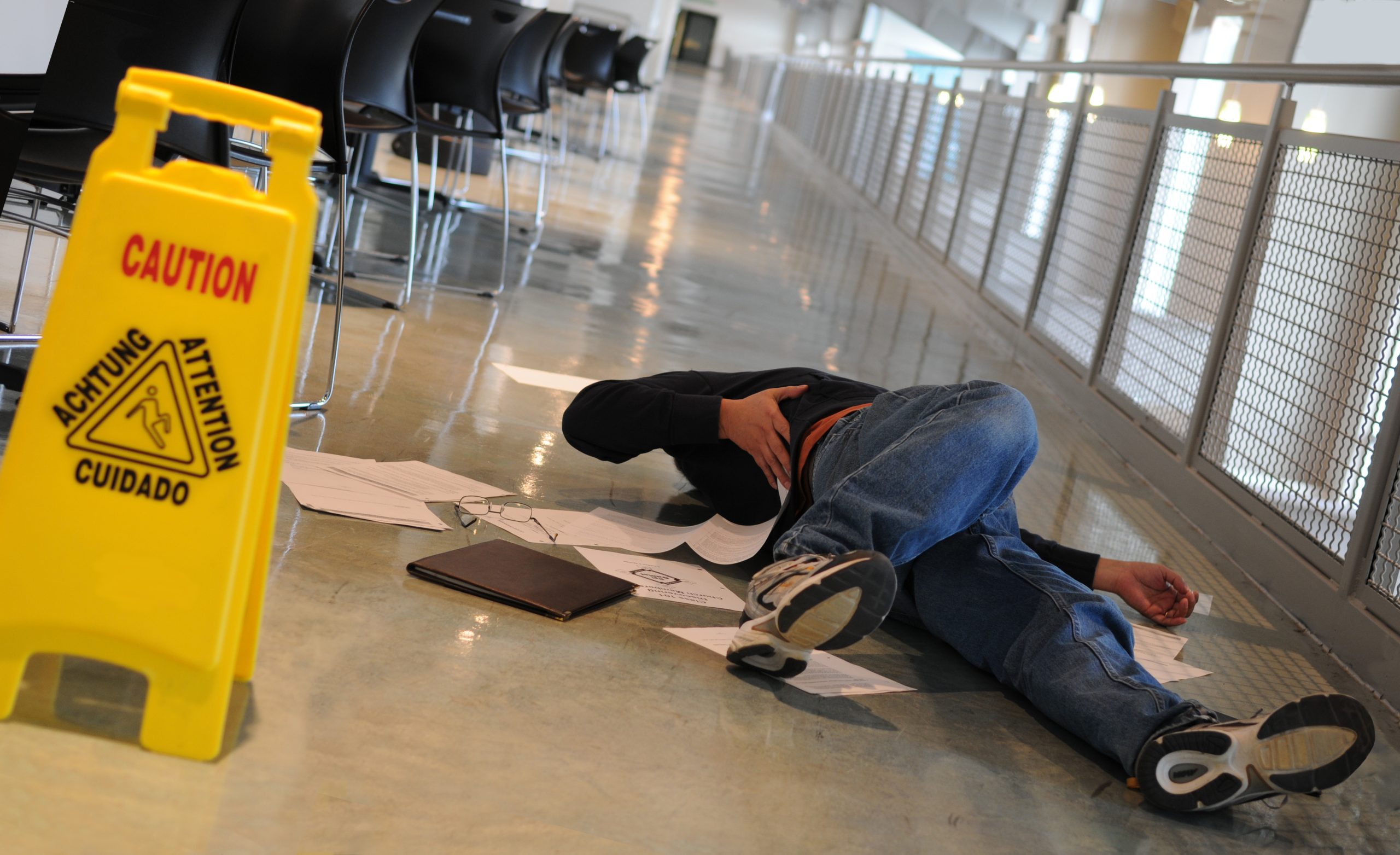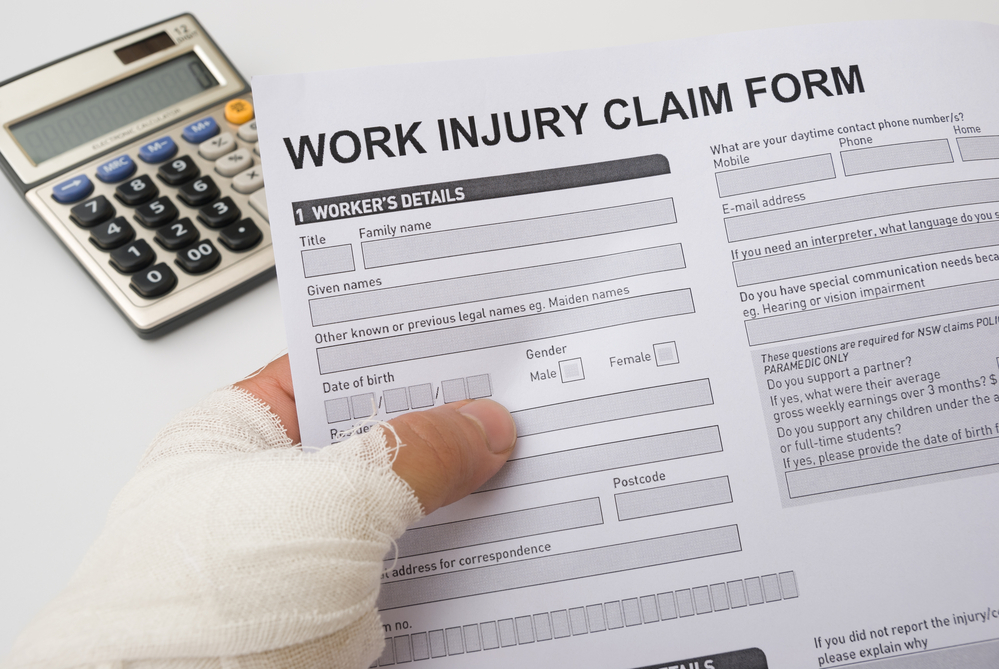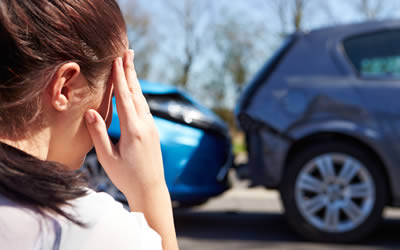 WE STAND OUT BECAUSE OF OUR KNOWLEDGE AND EXPERTISE. WITH OVER 60 COMBINED YEARS OF EXPERIENCE HANDLING INJURY AND WORKERS' COMPENSATION CASES, WE'VE SEEN IT ALL.
There's No Fee Until We Win
If you are an injured worker, you've got a lot on your plate right now. You may not even be fully recovered from your accident. The only thing that should be on your mind is getting the help you need to recover damages, not what the right lawyer will cost you. That's why we don't charge a cent until the case has been won in your favor. We want to focus our entire attention on winning your case and getting you the justice and compensation you deserve, not handing you an invoice.
Even our initial consultation is free. We'll sit down with you and hear the specifics of your case, then advise you on the next step and how much we feel we can recover for you in damages. So, there's no risk and no reason for continuing delaying giving us a call at 215-839-3800 and setting up your first meeting with our team.
If you're injured in the hospital or can't make it to our offices, we'll even come to you. That's just the level of dedication you'll find from our firm. Workers' compensation cases are time-sensitive, so you should call us immediately even if you only broke your ankle in a fall where you work.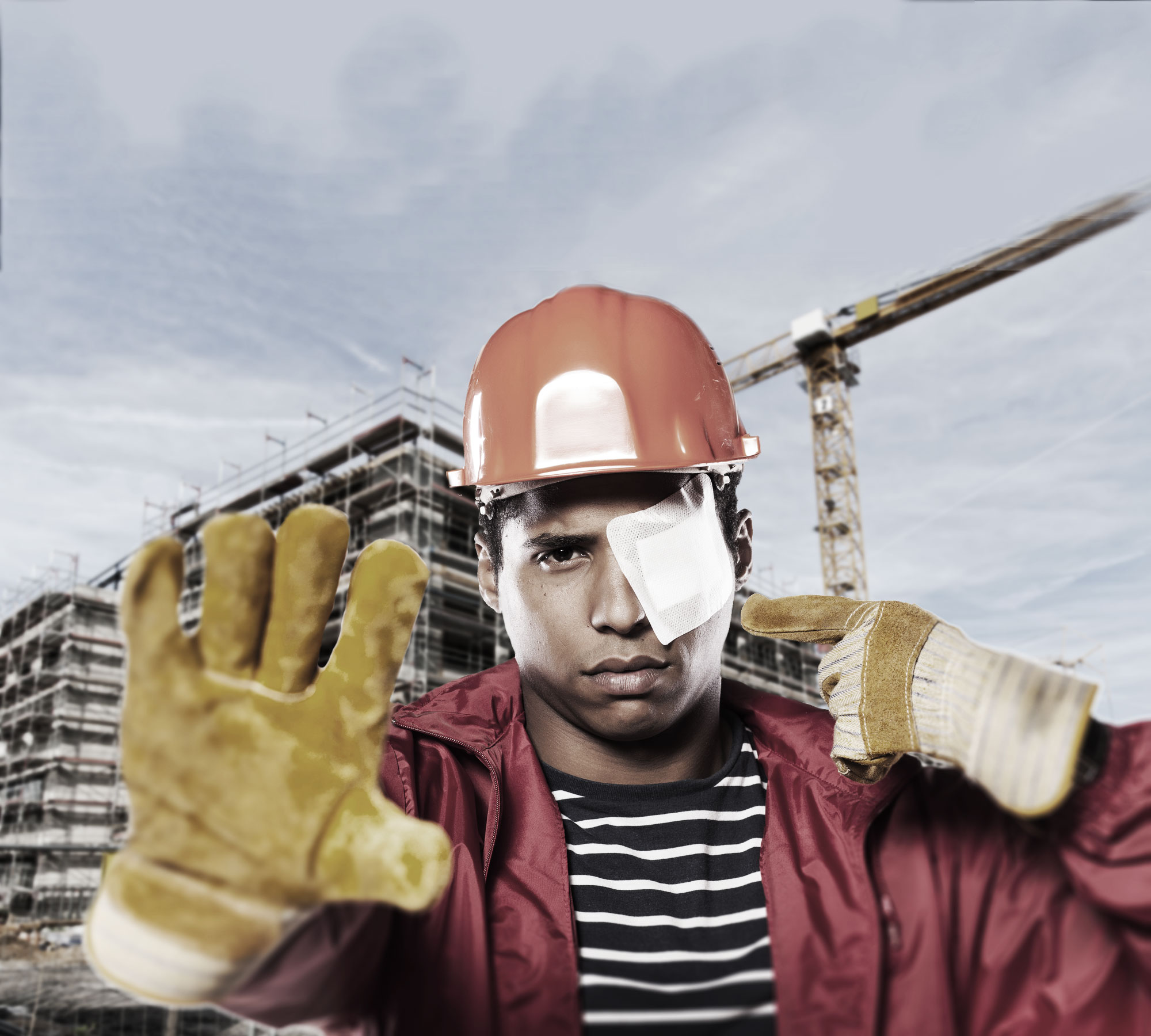 Why Do You Need A
Workers Compensation Attorney?
To ensure that you have a successful workers comp claim, you need a professional law solution with extensive experience handling workers' compensation cases. The claim process can not only be confusing, but workers' comp is affected by each state's statute of limitations, so the process has to be started right away and navigated quickly; it's not just a matter of submitting paperwork. You need real legal help, and you need it now.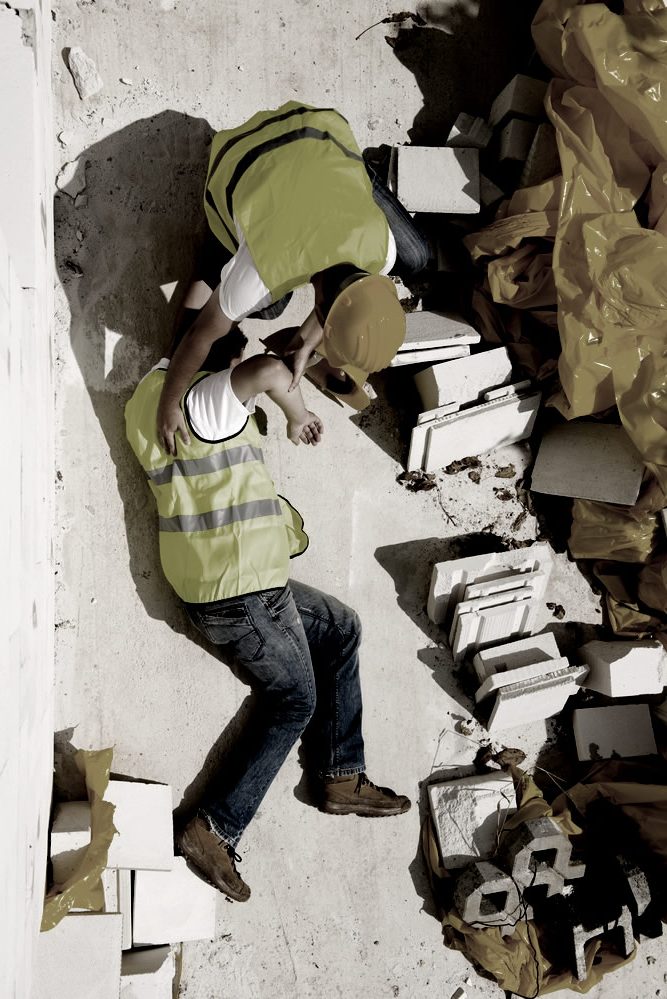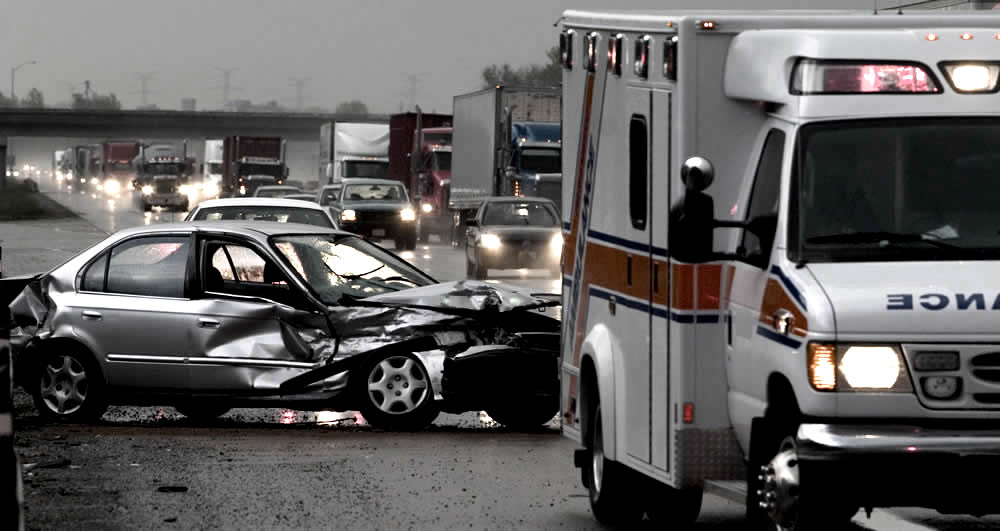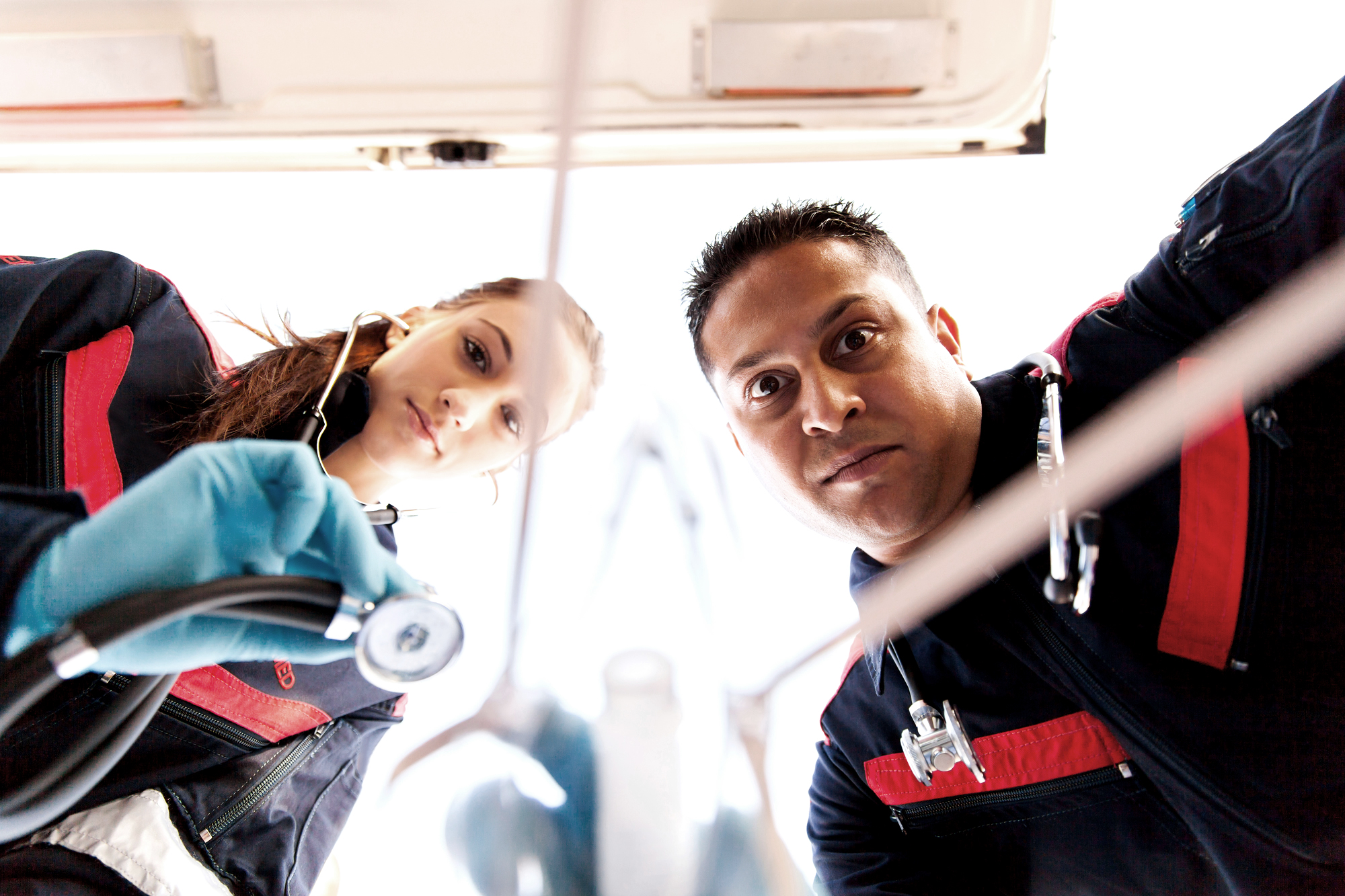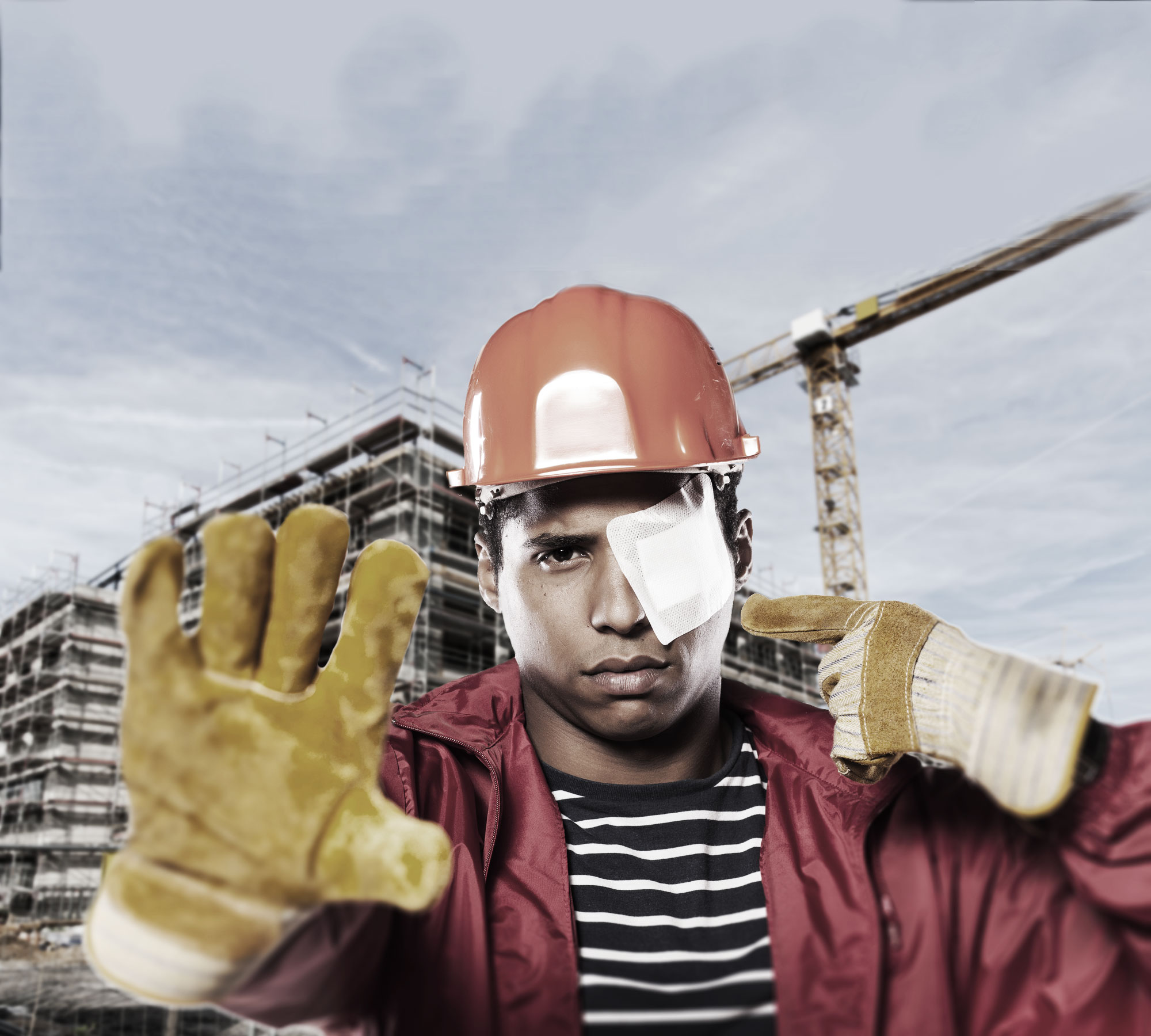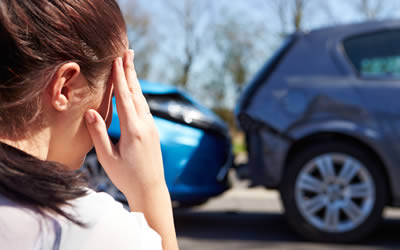 WE ARE THE RIGHT SOLUTION TO HANDLE YOUR WORKERS' COMPENSATION CASE
While every workers' comp claim is a little different, it helps to have a bench full of lawyers with deep experience, as it allows us to find the right lawyer that has experience not only in workers' comp cases in general but that has handled claims specifically like yours before.
We've focused strictly on supporting the individual and never the large insurance companies that often handle workers' comp claims on behalf of employers.
If, despite your best efforts, you do happen to get into an accident in Philadelphia, don't fret or panic. You also should not try to work things out with the insurance companies on your own, admitting fault or trusting the other party to do so. You should not sign any papers or accept any settlements without talking to your lawyer first.
If your claim involves an auto accident you should contact a solid Philadelphia car accident attorney to help you with your case. Initial contact is usually free, and most injury lawyers will work on a contingency basis, which means they get paid if/when you get paid as part of a settlement.
TOP Workers Compensation Lawyers
Throughout our wealth of experience, we've focused strictly on supporting the individual and never the large insurance companies that often handle workers' comp claims on behalf of employers.
This has given us in-depth knowledge of dealing with the opposition, which allows us to anticipate how they'll act in a workers' comp case. This knowledge of how insurance companies work, within the realm of these types of claims, means we're able to recover more money from the damages you've incurred. It's not just about winning the case for us. We are more concerned with getting you the justice that you deserve and the compensation that you are owed.


"We Win or It's Free®" Guarantee

Robert Daniels

Very good office , I received my settlement in a year tops . I have no complaints and I am very greatful for their services !
Christopher Mitchell

From start to finish, impressive service. Great outcome. Highly recommended
Hannah Tuzzi

They really helped me after my accident!! Explained everything step by step! 10/10 recommend!
Call Us and Start Your Accident Claim
Have you been hurt in a slip and fall or trip and fall accident while at work? If yes, you should seek legal advice from one of our injury lawyers because you are entitled to expect that the place where you work is made reasonably safe for yourself and others present on that property. In fact, your employer owes you a duty of care to make the work site or property safe through regular maintenance, cleaning, and inspection so injuries to you, your fellow workers, and the public at large are avoided.
However, as we all know, not every company or business meets or will meet this safety requirement all of the time, or even some of the time. For example, when floors, steps, entry or exit ways are not clean and free from debris, moisture, and other hazards left laying around, people injured on these obstructions may have a valuable claim for compensation against the negligent property owner and/or employer for injuries, pain and suffering, lost wages, and medical bills incurred as a result of their inability to provide a safe space for you to work.
Read More About Slip and Fall Claims
Safety requirements also covers loose objects carelessly left around in harm's way that people might trip on, or slip on and fall, like a mop, ladder, or box, even food or other liquids on the floor when you are least expecting it to be there. It even includes parking lots or other outdoor areas of a property or work site that must be kept well-repaired and on a flat and even surface. Don't be a victim of someone else's negligence or laxity. Hold them responsible for the danger that they caused and the harm you suffered at work.
You may not even know you have a legal claim until you speak with one of our accident attorneys to get advice on how to proceed with asserting your claim for compensation. We'll walk you through the process, step by step, and tell you what rights you have. It costs nothing for you, and you may potentially recover settlement money if you have case of workplace injury.
So, you have nothing to lose and a great deal to gain by consulting with us to see if we can get you tax-free, monetary compensation for your injury or injuries that you suffered at work. We will help you by advising you on what responsibilities your employer or property owner owed to you and if they violated their obligations, and what you can do about being hurt by them.
Each case is unique, and people get hurt in many different ways, so you need good, experienced, injury lawyers like us at your side to evaluate your specific situation and then fight for you every step of the way to get the best result possible to turn your workplace accident to your advantage. We have seen a great deal of cases and helped many injured workers get the compensation they are due. With decades of experience in helping our clients navigate the legal system to get the just result they deserve, let us help you too.
Call Us To Start Your Slip and Fall Case
Have you been injured by something falling on you at work? If so, read on, and find out how we can help you get money for the injuries that you endured. Accidents happen all too frequently in the modern workplace. This is so despite the ever increasing development of more stringent safety requirements, like occupational safety codes and corporate policy manuals on safety, which are sometimes not even read or followed.
Perhaps the most common type of workplace injury is the falling object which strikes an employee. Don't just assume that this element of danger is a normal part and parcel of the job. Getting hurt at work is not normal, and is completely unacceptable, despite what your boss or your fellow workers may try to tell you when they're looking out for themselves or the company's bottom line. When you're hurt at work, what you need is an expert injury attorney who has nothing but your best interests at heart. Unlike your company, boss, or fellow employees, our accident attorneys only care about getting the best possible result for you, the injured worker.
Read More About Falling Object Claims
There is a great variety of ways in which workers get hurt on the job, and in many different fields of employment. It can happen to the white collar office worker when a big box of printer paper falls and breaks his or her thumb. Or it could be the janitor who gets hit from above by a collapsing shelf of noxious cleaning chemicals in a supply closet.
Warehouse workers frequently have to be aware that the pallets they are loading and unloading do not fall on themselves or fellow employees. Automotive mechanics have to be sure they are not crushed by the massy weight of the automobiles that they are laboring on.
Cooks must take care that they are not burned by hot food that may fall on themselves or fellow restaurant staff. Retail store employees have been known to have items fall on them from the upper shelves of an aisle. The sheer diversity of workplace injuries is as varied as the jobs we all perform in this modern economy.
The point is that sometimes an accident is not just an accident, but a legitimate case of compensable injuries. Don't be a victim and take your hurts lying down. Find out if you have a right to recover money for the harm of a falling object or objects hitting you at work. You won't know until you speak with our experienced accident lawyers who will expertly analyze your situation and give you the legal advice that you need in your time of adversity.
It's very easy, all you have to do is call. Let us help you get money for your workplace injuries that you sustained from an object or item falling on you and hurting you. Wouldn't you rather be paid for getting hurt than not? If you were recently hurt at work by a falling object, contact us, because time is of the essence. If you wait too long, you may be prevented by the statute of limitations for waiting too long. Strike while the iron is hot, and come to us with your workplace injury claim.
Call Us To Start Your Injury Claim
Were you in a car crash and got hurt while on the job? Maybe you were working as a delivery driver, making your rounds, when you got rear-ended, side-swiped, t-boned or struck head on by another driver. Perhaps you work in the medical field and need to drive around to the patients that you care for and you got into a traffic accident with another driver while on the way to them. You could also be a businessman or businesswoman driving among different clients, offices, or meetings when someone hits your car.
Are you a tradesman such as a plumber, HVAC technician, or mason whose work van got smashed up by another motorist in an incident where you got hurt as well? The ways that people get injured in car accidents while on the job are too numerous to list individually, and too varied to cover in just one article. No doubt the circumstances in which you were hurt are unique.
Read More About Car Accident Claims
This is why you need to consult with experienced accident attorneys from our firm. We have seen and helped a very wide variety of clients who were workers hurt while driving recover compensation. How will you know if your accident is the kind that results in a monetary payout if you do not speak with us and let us help you?
Even if you weren't the one who was driving, but were just a passenger riding along with a coworker, and were hurt in a car accident, you should give us a call to see if you have a claim that may result in compensation for injuries you endured. Our injury lawyers will take the time to delve into the particulars of your injury: inquiring into the manner, time, and place.
We know that no two cases are ever alike. You deserve to have your potential claim of being injured in a car accident while at work handled to its maximum potential. We take pride in our work, and that is to get you the maximum value for the misfortune of being hurt. Nobody asks to be in a car accident, especially while on the job! It can be a very difficult situation, and a hard time for you and your loved ones, but rest assured that it is one that we are adept in resolving in your favor. You have nothing to lose, and much to gain.
Contact us, and let us discuss your car accident and the resulting injuries with you. You will get the benefit of knowing if you have the right to be compensated under the law for your claim of being injured in a car crash while on the clock. However, you should not wait too long in talking to us. You have to act quickly and diligently in pursuing your rights, and if you don't, you may lose your chance forever because the statute of limitations will prevent you from making a claim if you wait too long. If you're serious about seeking justice for the harms you suffered, reach out to us, and we'll do everything within our power to help.